D'un air instable
/
Laurent Bigot
Objects theater // For all ages
Sunday the 27th of March at 2:00 and 5:00 PM // Entrances are free but they must be booked online.
In a dreamlike night, objects are waking up, animated by streams of air blown into their lungs. Soon becoming alive, they reel, they crack, they move, they whistle and they thrum. They purvey a music where abstraction, evocations, naturalist, archaic or complex rhythms intertwine.
---
The device generates sounds by setting every day life artefacts in motion. It is fueled by the impredictable, as if the objects had a life on their own. Thus, improsisation is key to react against the unexpected, or to use it, or to even provoke it.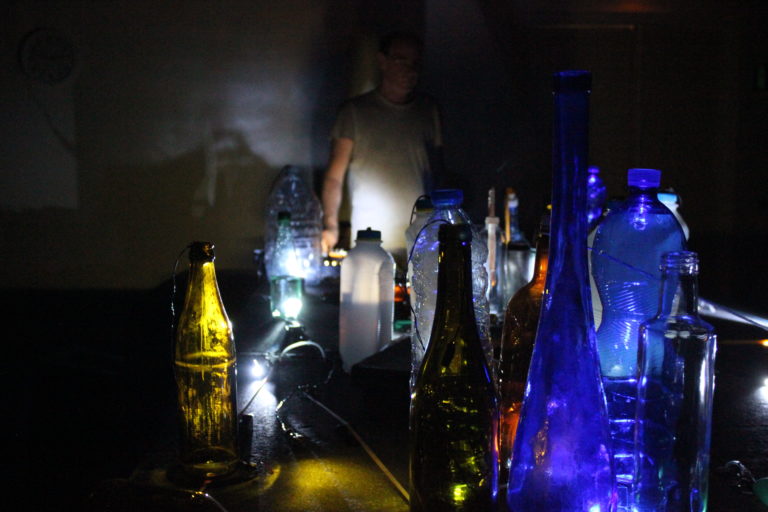 Other events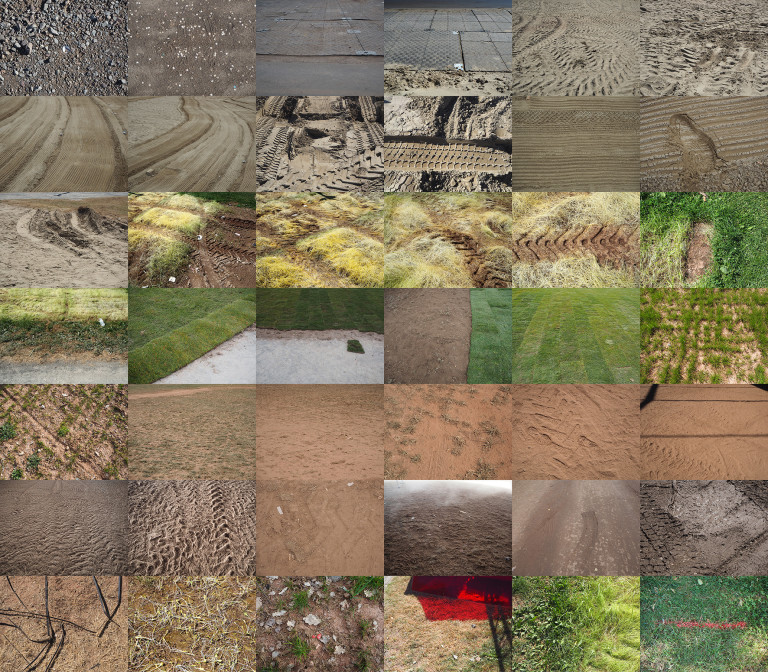 Expérience sonore – Site du Malsaucy
Application Mobile disponible sur IOS et Android
Les Persistances, une archéologie sonore du sol des Eurockéennes d'Eric La Casa
Eric La Casa
+