About the exhibition : conversation between Aude Launay, curator of the exhibition and the artists Joanna Moll and Zachary Formwalt
/
Aude Launay, Curator. Joanna Moll et Zachary Formwalt, artists
Online Chat between curator and artists
Wednesday 17th february at 8 pm
'In the past, the man has been first; in the future, the system must be first,' wrote Frederick W.Taylor in The Principles of Scientific Management in 1911.
From his scientific management of work to the algorithmic management of workers in platform companies such as Amazon, Uber and Deliveroo, the evolution has been mainly technological, while on the ideological level, one notices rather a continuity.
---
Biography :
Aude Launay, curator :
Aude Launay is an independant researcher, writer and curator trained as philosopher. A significant part of her writings and exhibitions deals with the influence of the Internet and advanced technologies on contemporary art and society. In recent years, her research focus has been on crowdsourced and distributed decision-making through algorithmic and blockchain-based processes in art. More generally, she is interested in art that interferes with the power mechanisms underpinning governance structures.
Joanna Moll :
Joana Moll is a Barcelona/Berlin based artist and researcher. Her work critically explores the way techno-capitalist narratives affect the alphabetization of machines, humans and ecosystems. Her main research topics include Internet materiality, surveillance, social profiling and interfaces. She is the co-founder of the Critical Interface Politics Research Group at HANGAR [Barcelona] and co-founder of The Institute for the Advancement of Popular Automatisms. She is currently a visiting lecturer at Universität Potsdam and Escola Elisava [Barcelona].
Zachary Formwalt :
Zachary Formwalt (b. 1979, Albany, GA, USA) lives and works in Amsterdam. He has presented solo projects at the Salon of the Museum of Contemporary Art Belgrade; Stedelijk Museum Bureau Amsterdam ; VOX Centre de l'image contemporaine, Montreal; Casco—Office for Art, Design and Theory, Utrecht ; Wexner Center for the Arts : The Box, Columbus, OH ; and Kunsthalle Basel. His essays have appeared in various journals including Grey Room, Open, kunstlicht, and Metropolis M. In 2013, his film, Unsupported Transit, received a Tiger Award for Short Films at the International Film Festival Rotterdam. He teaches theory in the Graphic Design Department of the Gerrit Rietveld Academie in Amsterdam.
https://www.zacharyformwalt.com/
Découvrir la visite virtuelle de l'exposition :
VR Tour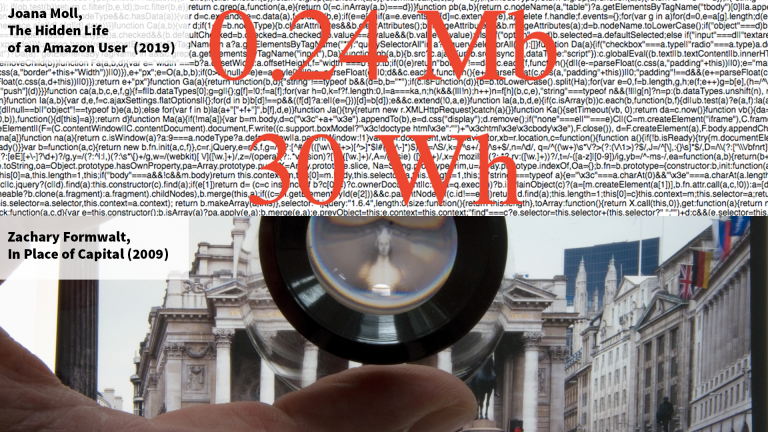 Other events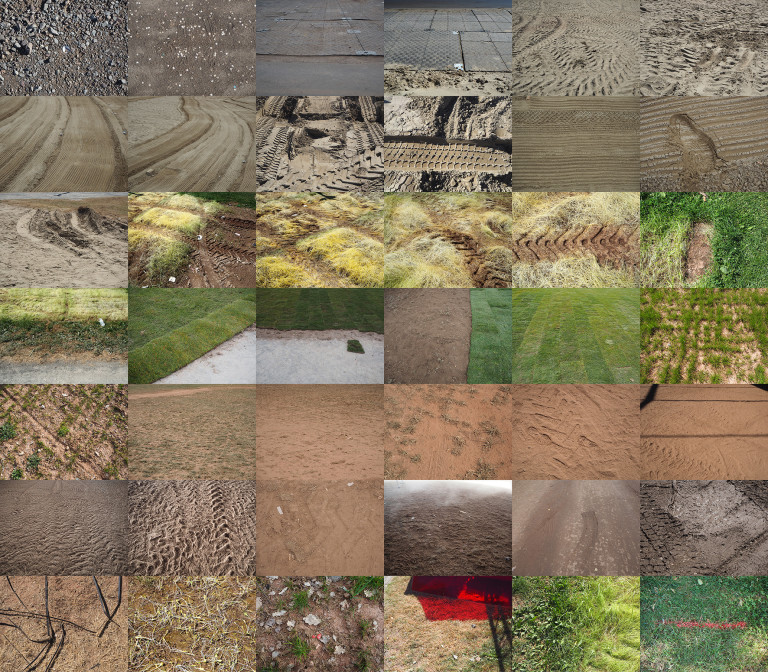 Expérience sonore – Site du Malsaucy
Application Mobile disponible sur IOS et Android
Les Persistances, une archéologie sonore du sol des Eurockéennes d'Eric La Casa
Eric La Casa
+