Autour de l'exposition : Conversation entre Aude Launay, commissaire de l'exposition et les artistes Joanna Moll et Zachary Formwalt
/
Aude Launay, Commissaire d'exposition. Joanna Moll et Zachary Formwalt, artistes
Discussion en ligne en Anglais
18 février 2021 à 20h
Aude Launay nous invite à (re)découvrir l'exposition Algotaylorism au travers les oeuvres des artistes Joanna Moll et Zachary Formwalt , lors d'une discussion avec eux.
---
« Dans le passé, l'homme était premier ; dans le futur, le système devra primer » écrivait Frederick W. Taylor dans les Principes d'organisation scientifique des usines, en 1911.De sa gestion scientifique du travail à la gestion algorithmique des travailleurs des entreprises-plateformes comme Amazon, Uber et Deliveroo, l'évolution a principalement été technologique, tandis que sur le plan idéologique, on remarque plutôt une continuité.
Biographie :
Aude Launay :
Chercheuse, autrice et curatrice indépendante, Aude Launay est philosophe de formation. Ses écrits et ses expositions traitent de l'influence d'internet et des technologie savancées sur l'art contemporain et la société. Ces dernières années, ses recherches se sont concentrées sur la prise de décision décentralisée par le biais de processus algorithmiques et de blockchains dans le domaine de l'art. Plus généralement, elle s'intéresse à l'art qui interfère avec les mécanismes de pouvoir qui sous-tendent les structures de gouvernance.
Joanna Moll :
Joana Moll (Espagne) est artiste et chercheuse. Son travail — entre autres exposé à la Biennale de Venise, au MAXXI de Rome, au CCCB, au ZKM de Karlsruhe, et à laHEK de Bâle — explore et critique la manière dont les récits techno-capitalistes affectent l'alphabétisation des machines, des humains et des écosystèmes. Joana Moll a co-fondé le Critical Interface Politics Research Group et l'Institute for the Advancement of Popular Automatisms. Elle enseigne à l'Université de Potsdam et à l'Escola Elisava de Barcelone.
Zachary Formwalt :
Zachary Formwalt (États-Unis) a, entre autres, exposé au musée d'art contemporain de Belgrade, au Stedelijk Museum Bureau d'Amsterdam, au VOX de Montréal, au Wexner Center for the Arts, Columbus, et à la Kunsthalle de Bâle. Ses essais ont notamment été publiés dans Grey Room, Open, Kunstlicht et Metropolis M. En 2013,son film Unsupported Transit a été récompensé au Festival international du film de Rotterdam. Il enseigne à la Gerrit Rietveld Academie d'Amsterdam.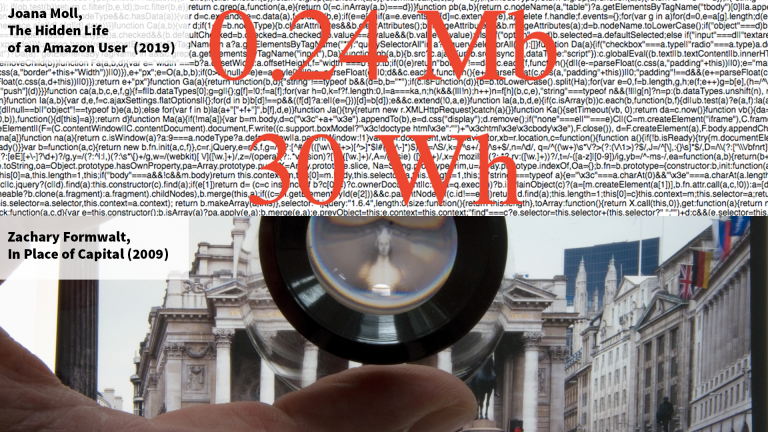 Autres Rendez-Vous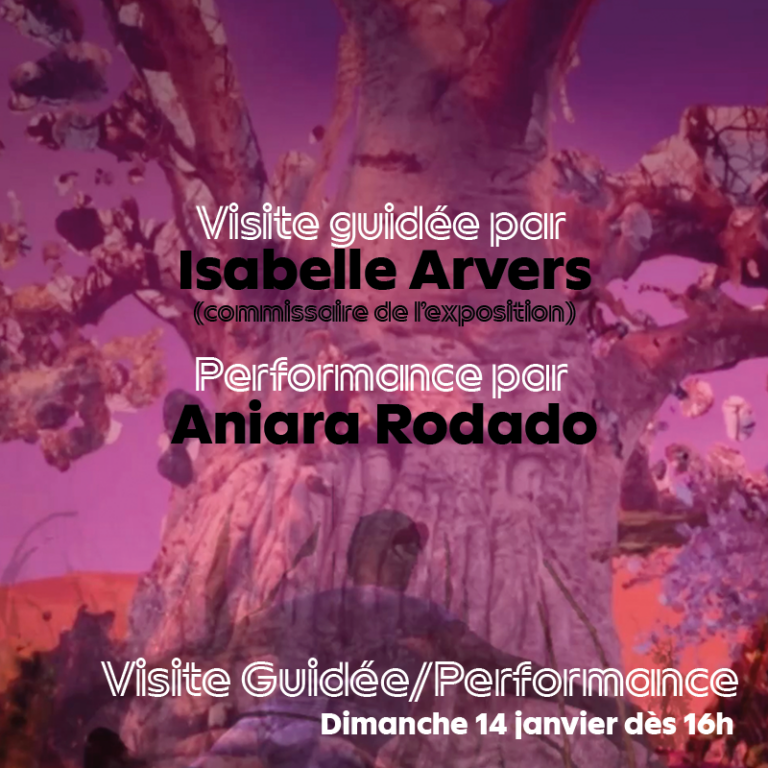 Visite guidée / Performance
Dimanche 14 janvier à partir de 15h
Visite Guidée par Isabelle Arvers // Performance par Aniara Rodado
Isabelle Arvers et Aniara Rodado
+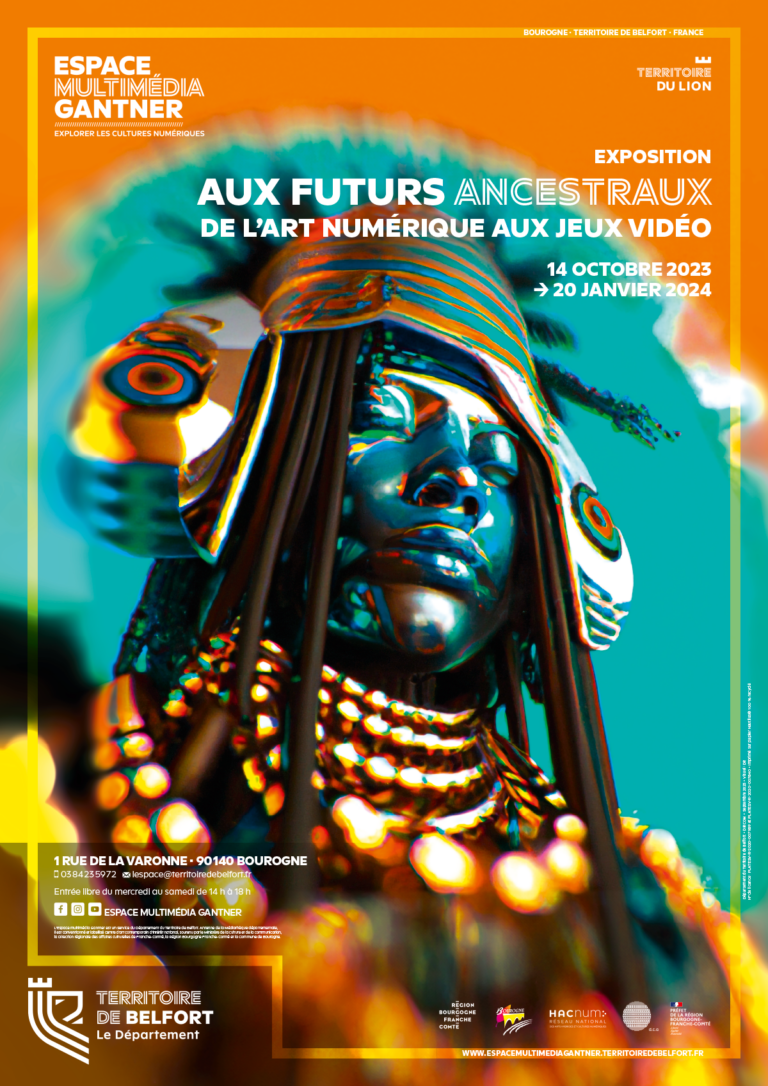 Exposition
Du 14 octobre 2023 au 20 janvier 2024
Aux Futurs Ancestraux, de l'art numérique aux jeux vidéo  
Commissariat : Isabelle Arvers
+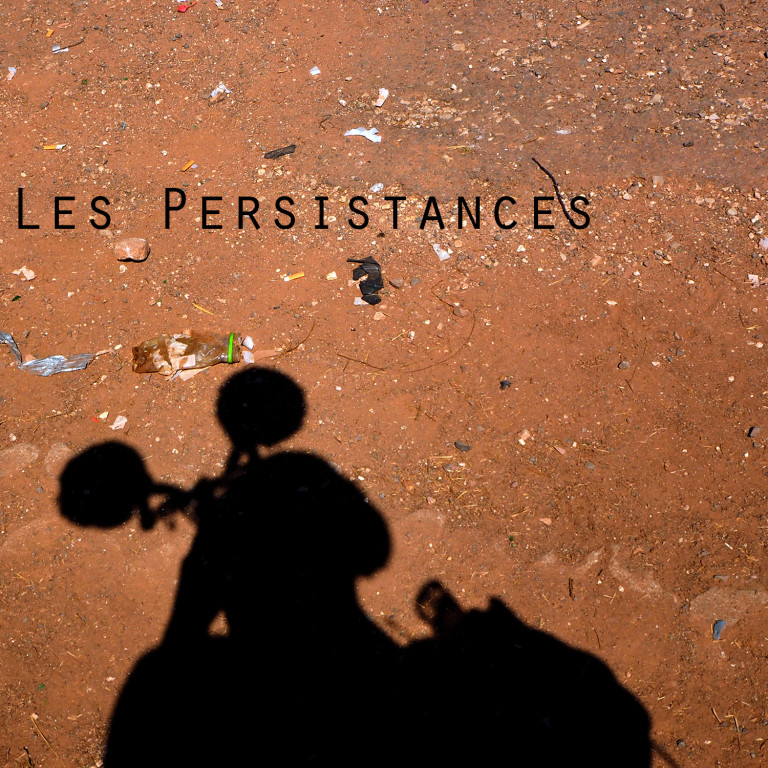 Expérience sonore – Site du Malsaucy
Application Mobile disponible sur IOS et Android
Les Persistances, une archéologie sonore du sol des Eurockéennes d'Eric La Casa
Eric La Casa
+