Appel à Résidence EUCIDA.
/
EUCIDA - European project
Residency Call Out
September 18-29, 2017
Take part in the EUCIDA project (EUropean Connections In Digital Arts) by submitting your application for a residence until May 5, 2017 at 5 pm.
---
EUCIDA is a Creative Europe funded project led by RUA RED South Dublin Arts Centre Company (Ireland), in partnership with Espace multimedia gantner (France) and Rezeknes novada pasvaldiba (Latvia). It is an interactive and innovative community of digital artists and cultural workers connecting to imagine new ways of artistic mobility, to use technologies as means of sharing  experience, creative practice and professional opportunities transnationally both for artists and new publics in reality and virtually. EUCIDA is looking to make digital arts accessible to a non-arts audience, and bring a wider public debate on arts and technology through a programme of ambitious and unique experiences.
This residence proposes to you to develop your project, proposing a space of creation to you, local and international connections. It will take place from 18 to 29 September 2017.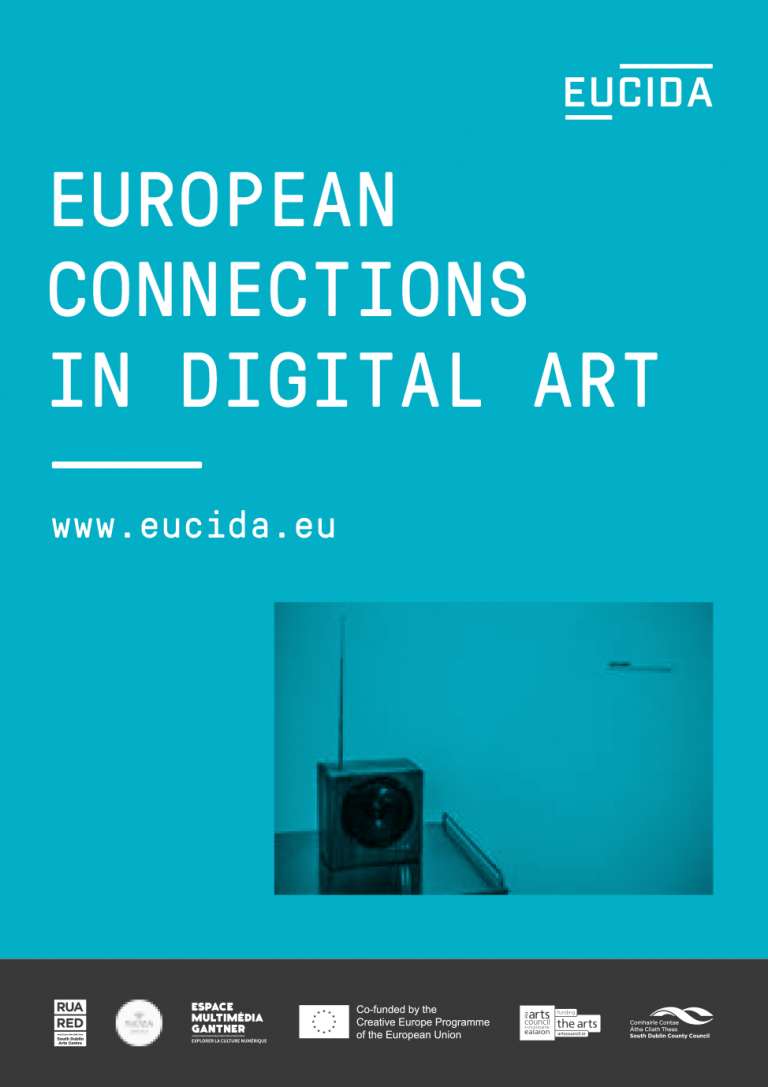 Other events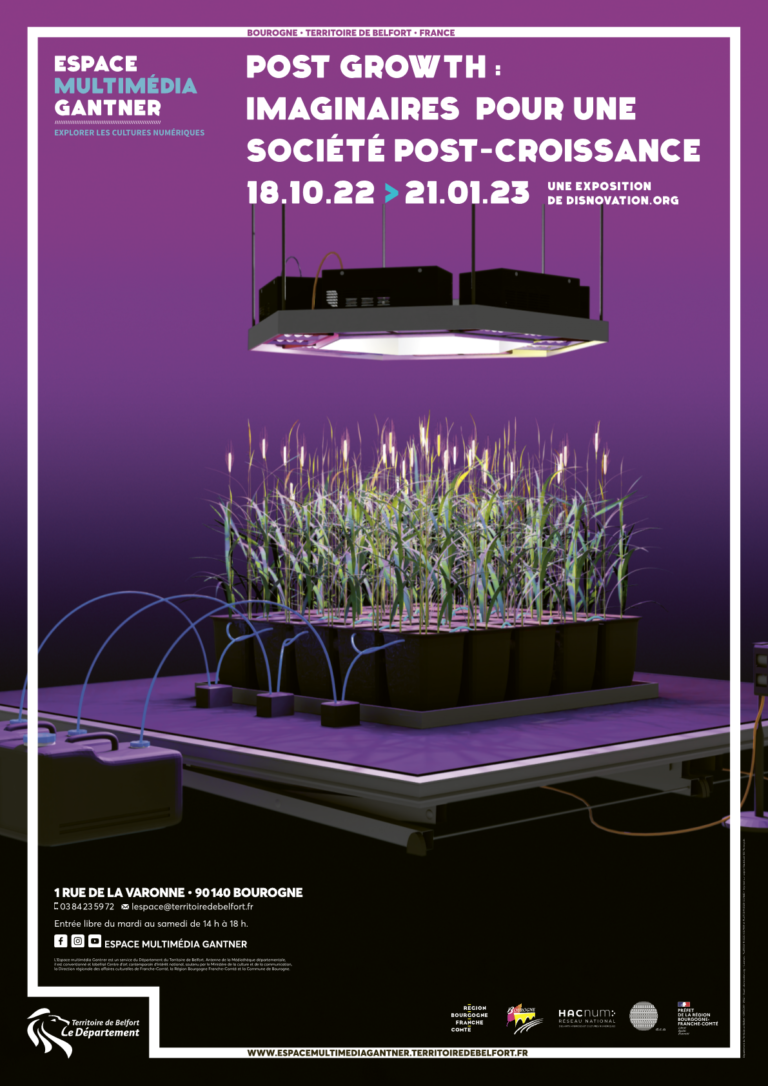 Exposition
Du 18 octobre 2022 au 21 janvier 2023 // Vernissage le jeudi 20 octobre 2022 de 18h30 à 21h
Post Growth – Imaginaires pour une société post-croissance
Commissariat : Collectif Disnovation.org [Maria Roszkowska, Nicolas Maigret, Baruch Gottlieb, Jerome Saint-Clair] avec Clémence Seurat, Julien Maudet, Nicolas Nova, Pauline Briand
+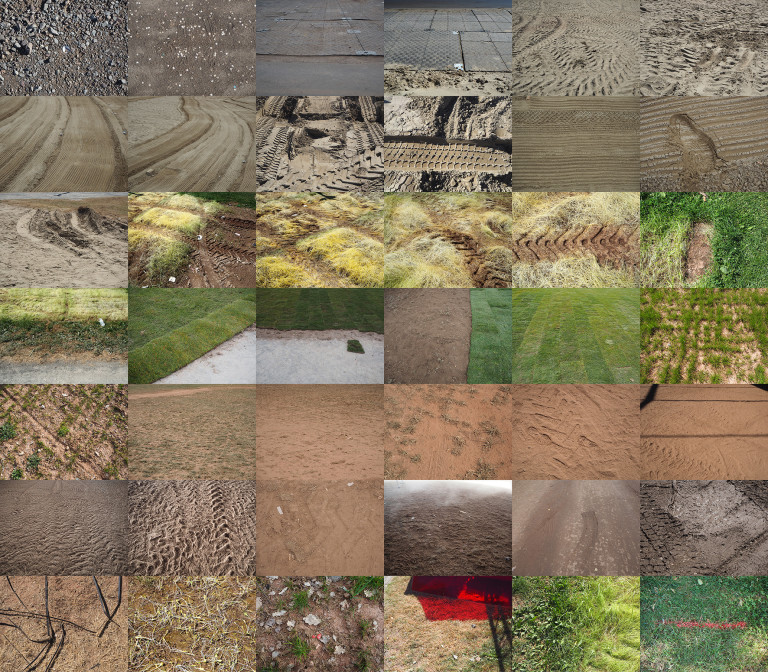 Expérience sonore – Site du Malsaucy
Application Mobile disponible sur IOS et Android
Les Persistances, une archéologie sonore du sol des Eurockéennes d'Eric La Casa
Eric La Casa
+