Trac* // Voyage à Bâle, Visite du Schaulager
/
TRAC* // Tendre Réseau de l'Art Contemporain
Voyage à Bâle
Samedi 18 novembre // Dès 9h30
Cette année le TRAC* (Transfrontalier réseau d'art contemporain de l'aire urbaine Belfort-Montbéliard) exporte son bus tour en Suisse et vous propose un voyage à Bâle pour visiter le Schaulager !
---
À l'occasion de son 20ᵉ anniversaire, le Schaulager, lieu de recherche et de conservation, ouvre exceptionnellement ses portes avec l'exposition Out of The Box.
Une journée partagée avec les ami·es du 19, Crac, de l'Espace multimédia Gantner et de l'École d'art G. Jacot de Belfort.
Départ en bus samedi 18 novembre à 9h30 de Montbéliard (ou 10h de Belfort), retour à 16h à Montbéliard (ou 15h30 à Belfort). Repas tiré du sac pour le déjeuner.
→ Voyage ouvert à toustes. Tarif 37€* (comprenant le billet d'entrée et le trajet en bus)
→ Inscriptions au 19, Crac, à l'École d'art ou par mail à action@le19crac.com
→ Pour en savoir plus sur le Schaulager : https://schaulager.org/en
* tarif réduit de 30€ pour les membres du 19 Club et les élèves des ateliers Beaux-Arts de l'École d'art de Belfort.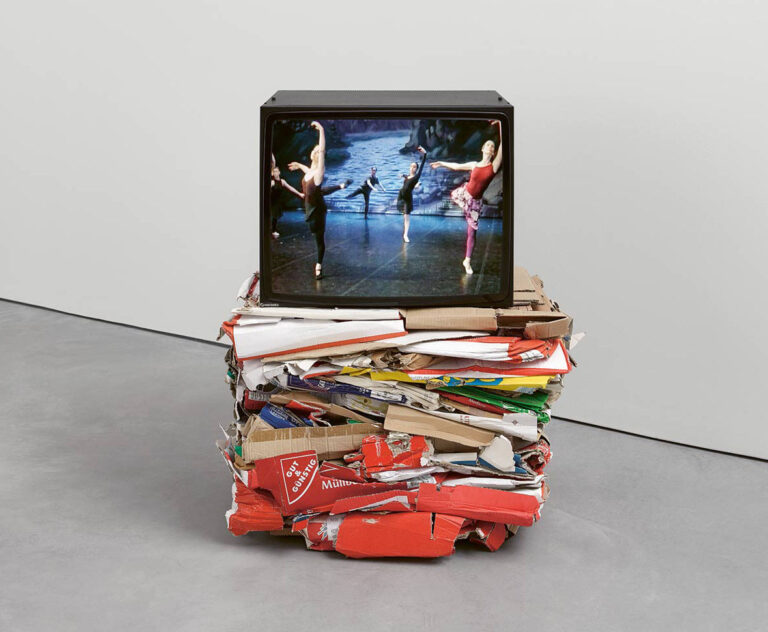 Autres Rendez-Vous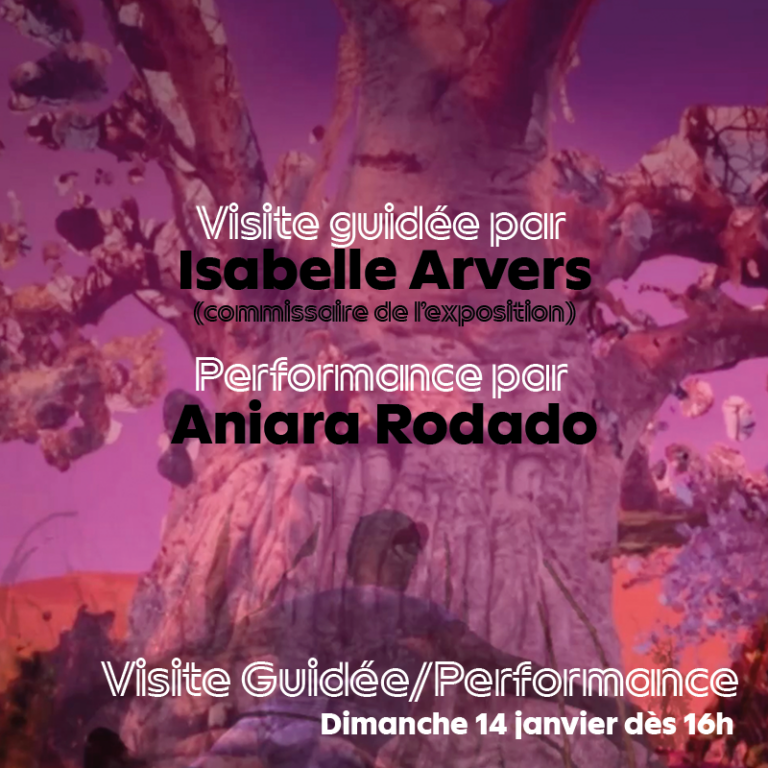 Visite guidée / Performance
Dimanche 14 janvier à partir de 15h
Visite Guidée par Isabelle Arvers // Performance par Aniara Rodado
Isabelle Arvers et Aniara Rodado
+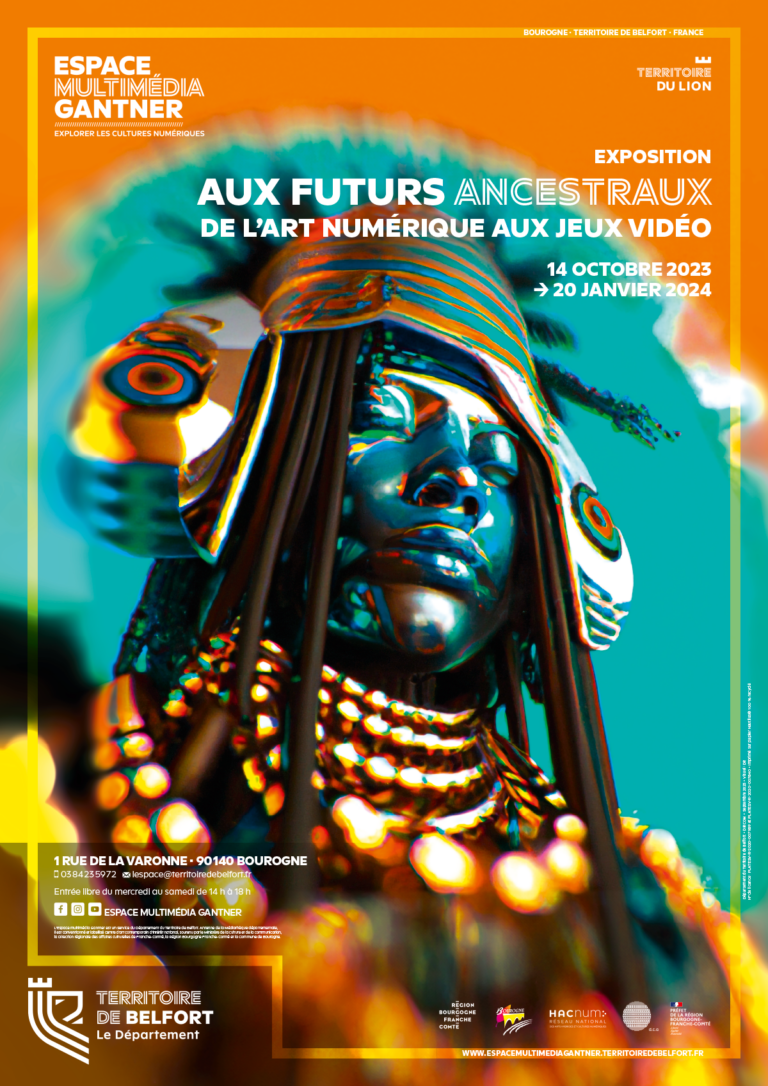 Exposition
Du 14 octobre 2023 au 20 janvier 2024
Aux Futurs Ancestraux, de l'art numérique aux jeux vidéo  
Commissariat : Isabelle Arvers
+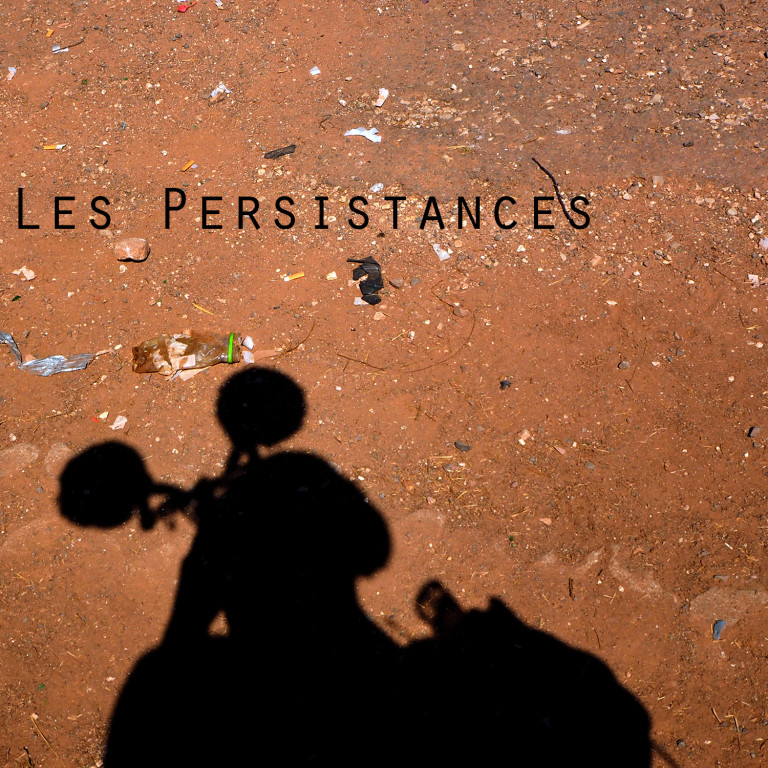 Expérience sonore – Site du Malsaucy
Application Mobile disponible sur IOS et Android
Les Persistances, une archéologie sonore du sol des Eurockéennes d'Eric La Casa
Eric La Casa
+