Réalités Virtuelles (VR)
/
Hors-les-murs // Festival Entrevues Belfort
Du 18 au 25 novembre
Créé par Janine Bazin en 1986, Entrevues Belfort est un festival international de cinéma dédié à la jeune création contemporaine et aux rétrospectives d'auteurs. la compétition internationale est consacrée aux premiers, seconds et troisièmes films: fictions et documentaires, longs et courts métrages.
Entre les auteurs d'hier et d'aujourd'hui, entrevues dresse le tableau des innovations cinématographiques à l'œuvre dans le cinéma mondial.
---
Les films en « VR » (réalité Virtuelle) proposent une nouvelle expérience cinématograhique, plastique. L'EMG poursuit avec entrevues son exploration de la VR avec de nouveaux films, projets artistiques, dans un espace dédié pendant toute la durée du festival. 2 films seront à découvrir dans cet espace à l'entrée du Cinéma Pathé de Belfort.
HOW TO TELL A TRUE IMMIGRANT STORY de Aggie Ebrahimi BazazDOC.
/ ÉTATS-UNIS / 2018 / 13′ / COUL. / VR 360° / VOSTF
Une plongée à 360° dans le quotidien de Saratoga Springs, dans l'Etat de New-York, où des personnes identifiées comme « immigrants » font face à l'hostilité et aux mesures offensives de l'ICE (Immigration and Customs Enforcement). Par des collages de textes, d'interviews et de territoires, le film questionne la définition contemporaine de l'immigration.
PASSENGER d'Isobel Knowles et Van Sowerwine
FICTION / AUSTRALIE / 2019 / 10′ / COUL. / VR 360°
Un voyage, à l'arrière d'un taxi : la traversée d'un monde à la fois inquiétant et merveilleux qui se métamorphose sous nos yeux, révélant peu à peu des fragments de la vie du passager… Le film, entièrement en stopmotion, travaille la perception géographique et émotionnelle de tout étranger propulsé dans un paysage qu'il ne connaît pas.
Programmation complète à partir de novembre sur :
www.festival-entrevues.com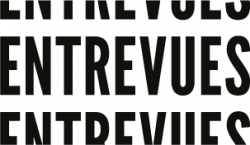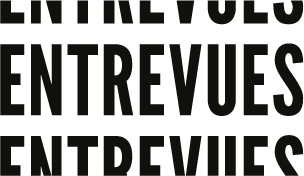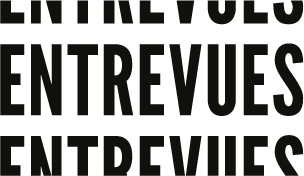 Autres Rendez-Vous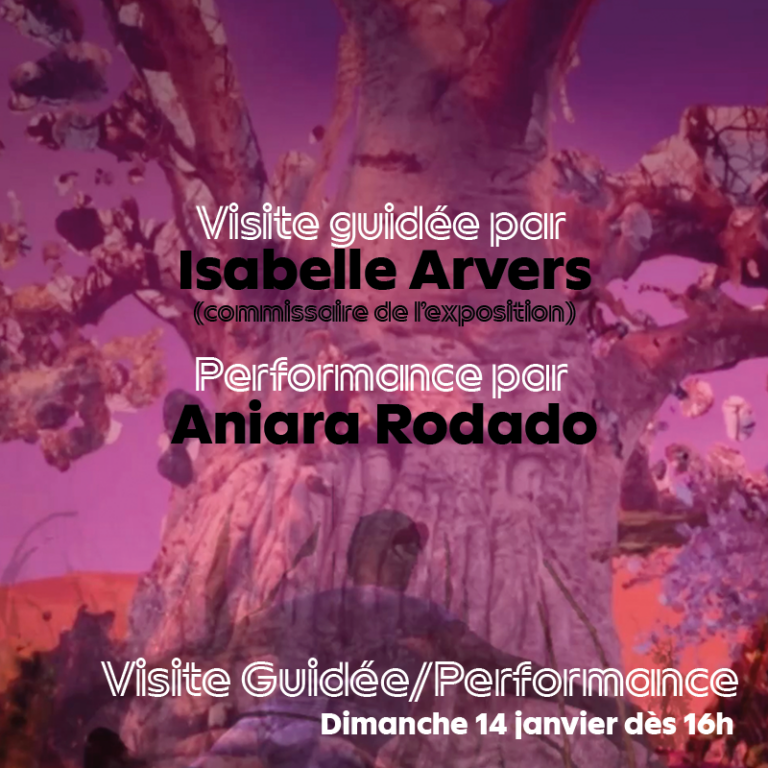 Visite guidée / Performance
Dimanche 14 janvier à partir de 15h
Visite Guidée par Isabelle Arvers // Performance par Aniara Rodado
Isabelle Arvers et Aniara Rodado
+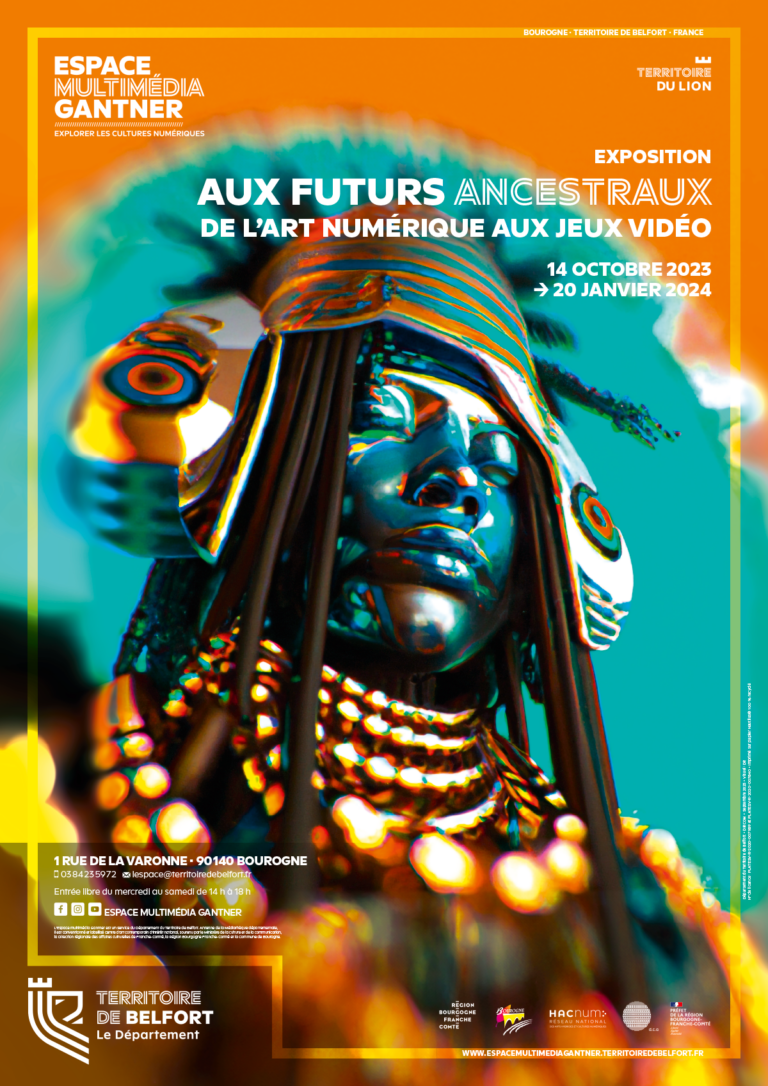 Exposition
Du 14 octobre 2023 au 20 janvier 2024
Aux Futurs Ancestraux, de l'art numérique aux jeux vidéo  
Commissariat : Isabelle Arvers
+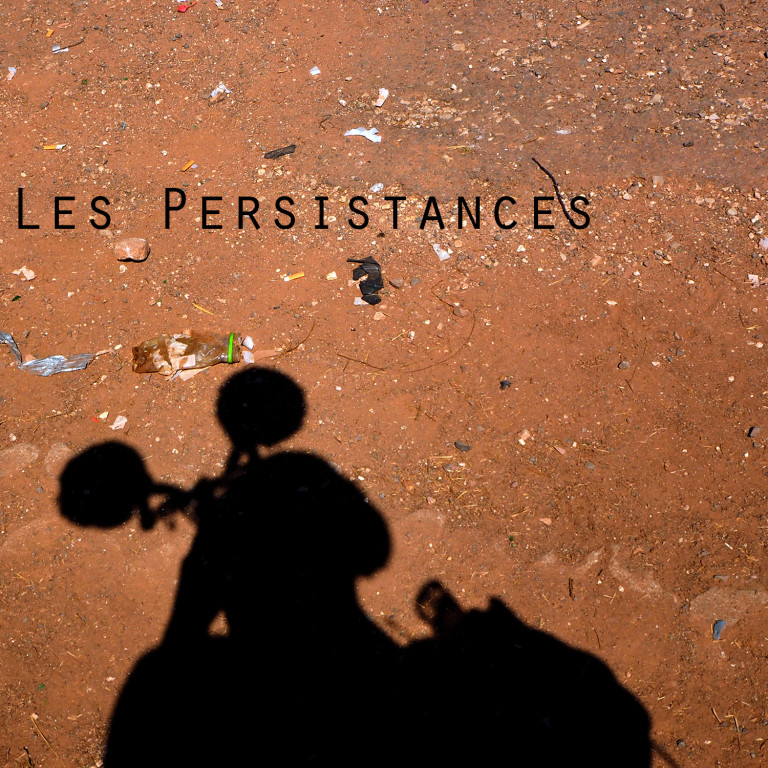 Expérience sonore – Site du Malsaucy
Application Mobile disponible sur IOS et Android
Les Persistances, une archéologie sonore du sol des Eurockéennes d'Eric La Casa
Eric La Casa
+