Indie Game Contest de Printemps
/
Espace multimédia Gantner
Jeux Vidéo
Jusqu'au 30 avril // du Mardi au Samedi de 14h à 18h
Des jeux originaux, avec un game design ingénieux, une esthétique de maître, des scénarios passionnants, les jeux sélectionnés seront une nouvelle fois le reflet d'une grande diversité inventive à expérimenter en nos murs.
---
Partez à la découverte de 5 jeux originaux et ingénieux avec
🕹 Eagle Island Twist // Studio : Pixelnicks
Plateforme : PC
Découvrez une aventure de haute volée avec Quill et Koji, ou avec les nouveaux venus Fia et Kusako, dans Eagle Island Twist! Explorez des forêts verdoyantes et des cavernes remplies de dangers et découvrez les ruines de civilisations longtemps oubliées sur l'île de Yulu.
🕹 Ori and the blind Forest // Studio : Moon Studio
Plateforme : PC
« Ori and the Blind Forest » relate l'histoire d'une jeune créature orpheline à la destinée héroïque, au travers d'un jeu de plateforme et d'action aux graphismes époustouflants, développé par Moon Studios.
🕹 There is no game : Wrong dimension // Studio : Draw Me A Pixel
Plateforme : PC
Il n'y a pas de jeu. Donc n'allez pas tout faire planter en cliquant partout. Vous ne voudriez tout de même pas être expulsé de votre univers vidéoludique, n'est-ce pas ? Bien sûr que non.
🕹 Isle of Ewe // Miles Peter Hatcliff, Harrison Truman, Michelle Lee, Helayna Strohfeldt, Zachary Paternoster, Samuel Weir, Will Thompson
Plateforme : PC (Gratuit)
Embarquez pour une aventure et ordonnez à votre troupeau de ramener vos amis pelucheux à la maison. La mystérieuse disparition de Ramsey déclenche votre voyage alors que vous devez collecter, lancer et rebondir de mouton en mouton pour le ramener à la maison en toute sécurité.
🕹 Cup head // Studio : MDHR Entertainement Inc
Plateforme : Nintendo Switch
Cuphead, c'est un jeu de plates-formes/action dans la pure veine « run and gun », avec un goût prononcé pour les combats de boss épiques. Inspirés des cartoons américains des années 30, la bande-son et les graphismes ont été créés en respectant scrupuleusement les techniques de l'époque : animation traditionnelle dessinée à la main sur celluloïds, arrière-plans en aquarelle, compositions jazz originales…
Autres Rendez-Vous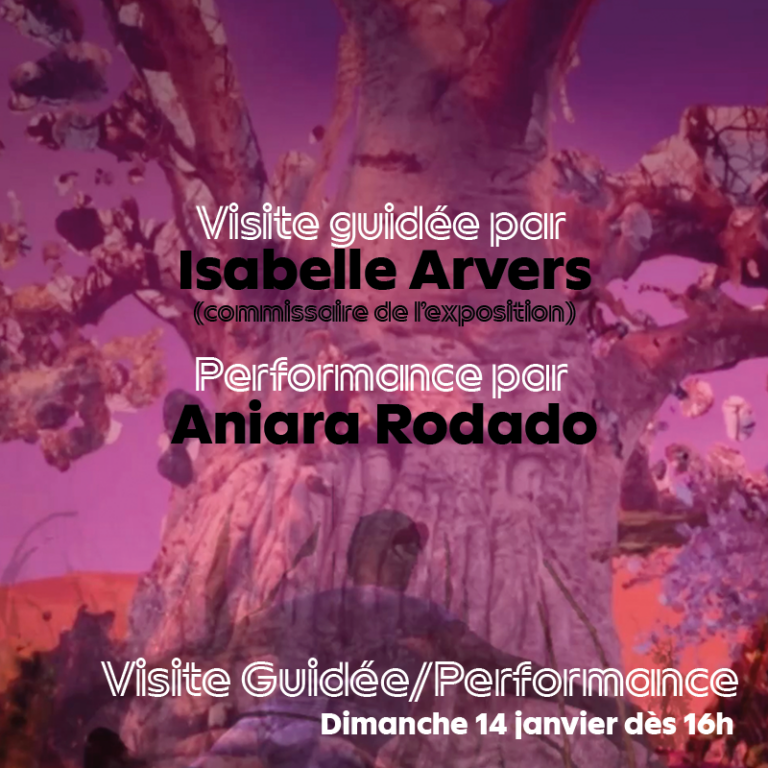 Visite guidée / Performance
Dimanche 14 janvier à partir de 15h
Visite Guidée par Isabelle Arvers // Performance par Aniara Rodado
Isabelle Arvers et Aniara Rodado
+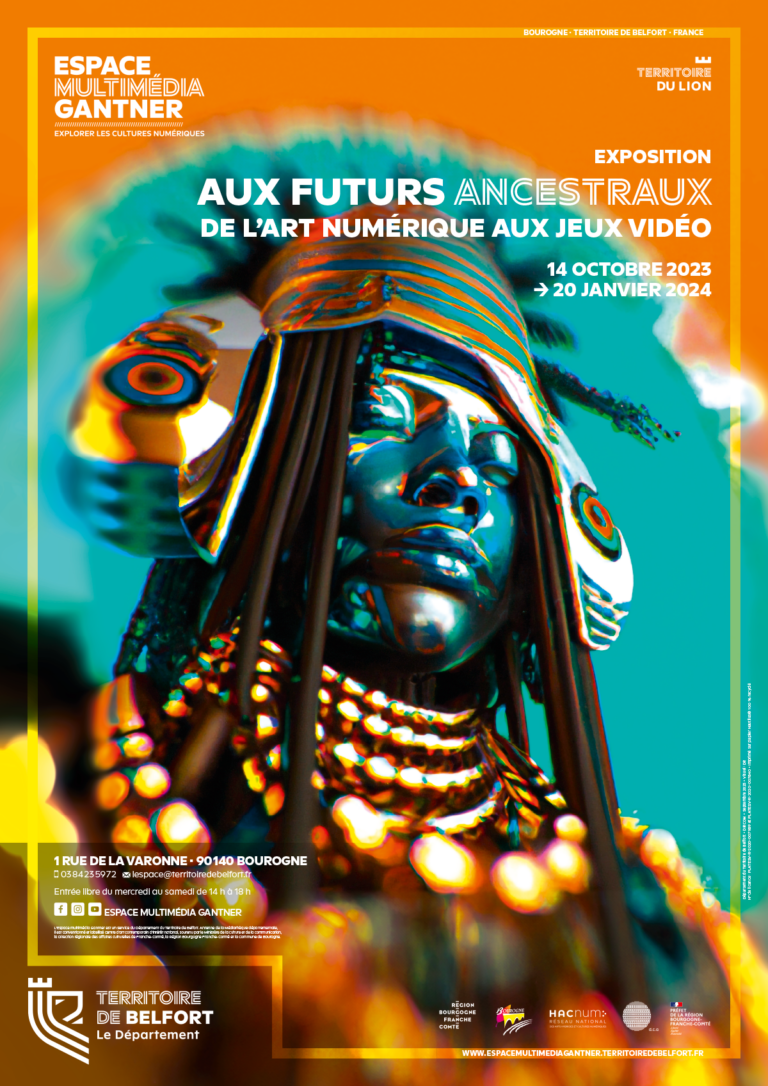 Exposition
Du 14 octobre 2023 au 20 janvier 2024
Aux Futurs Ancestraux, de l'art numérique aux jeux vidéo  
Commissariat : Isabelle Arvers
+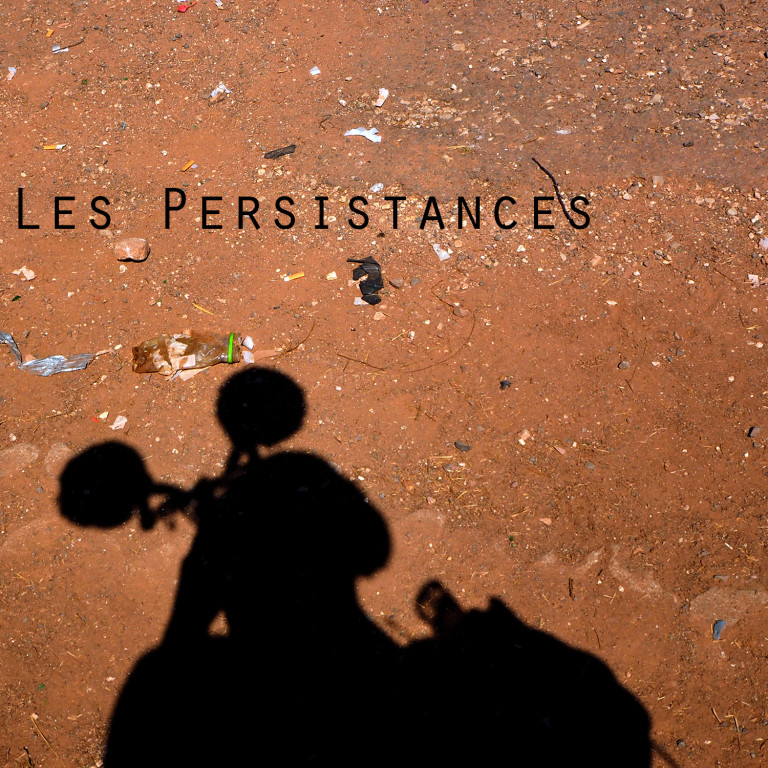 Expérience sonore – Site du Malsaucy
Application Mobile disponible sur IOS et Android
Les Persistances, une archéologie sonore du sol des Eurockéennes d'Eric La Casa
Eric La Casa
+