Autumn Indie Game
/
Espace multimédia Gantner
Jeux Vidéos
Du 25 octobre au 5 novembre // Pendant les horaires d'ouverture
Les vacances commencent enfin ! L'EMG vous invite à jouer, découvrir et apprendre ! Au programme, Jeux-vidéo, réalité virtuelle et exposition.
---
Découvrez 5 Jeux Vidéo indépendants :
//
Overcooked 2
: Affrontez-vous ou coopérez sur ce jeu de cuisine excitant ?
//
Card Shark
: Serez-vous le meilleur tricheur aux cartes ?
//
Monument Valley 1 et 2
: Un puzzle game qui joue avec les illusions d'optique et la logique, à faire absolument !!
//
Beat Saber
: Un jeu de rythme en réalité virtuelle avec des sabres laser. Venez vous affronter et faire le meilleur score.
//
Street Of Rage 4
: Pour les plus anciens, la série Street of Rage est la meilleure série de beat them all. Venez tester seul ou à plusieurs le dernier volet de ce jeu sur Nintendo Switch.
Ainsi qu'une expérience en Réalite Virtuelle, accessible jusqu'à mi-décembre :
//
Uncanny Serial. Portraits de Sigrid Coggins
, Dessine sur papier, le visage qui apparait en réalité virtuelle.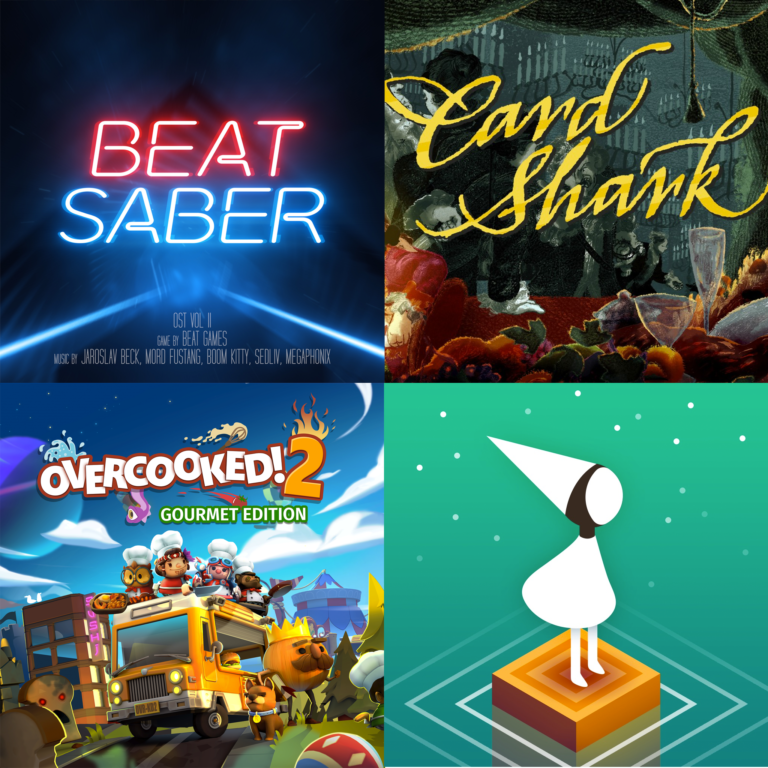 Autres Rendez-Vous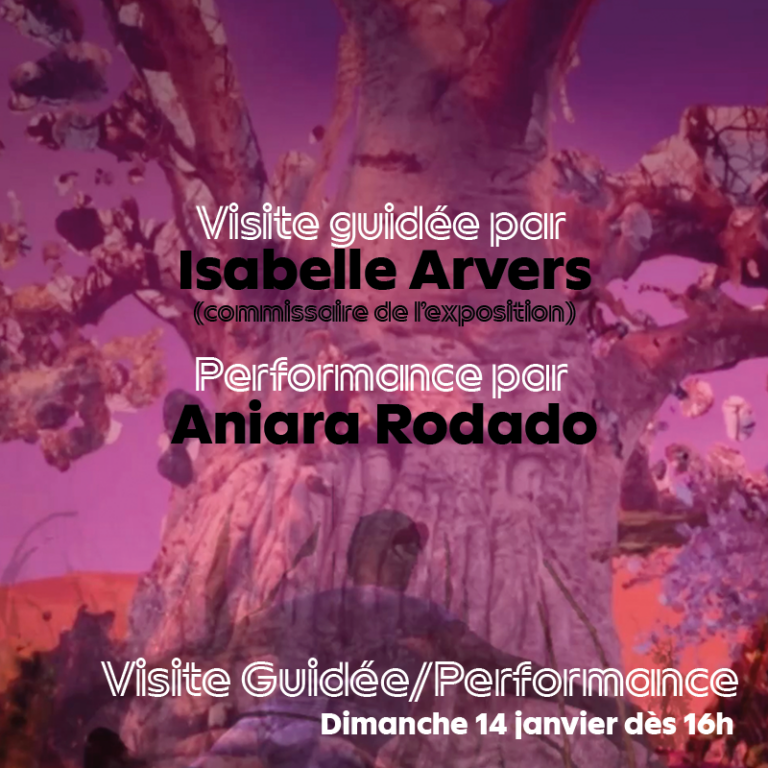 Visite guidée / Performance
Dimanche 14 janvier à partir de 15h
Visite Guidée par Isabelle Arvers // Performance par Aniara Rodado
Isabelle Arvers et Aniara Rodado
+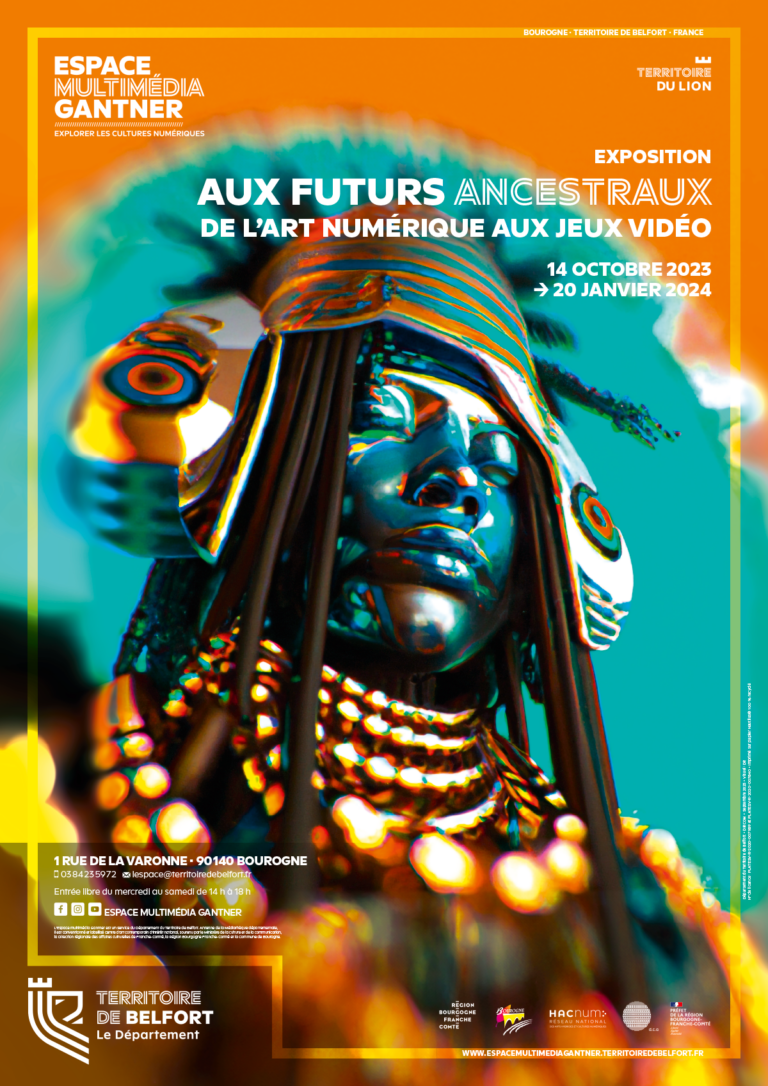 Exposition
Du 14 octobre 2023 au 20 janvier 2024
Aux Futurs Ancestraux, de l'art numérique aux jeux vidéo  
Commissariat : Isabelle Arvers
+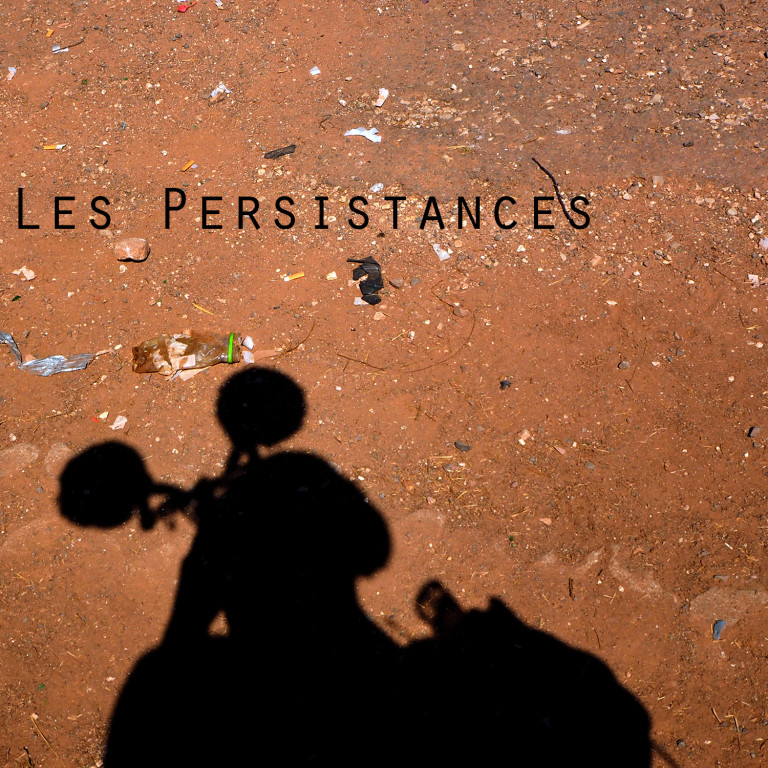 Expérience sonore – Site du Malsaucy
Application Mobile disponible sur IOS et Android
Les Persistances, une archéologie sonore du sol des Eurockéennes d'Eric La Casa
Eric La Casa
+