Atelier Scan Ta Face + Lecture + Visite Guidée
/
AVLab, Le Moloco
Atelier, Lecture, Visite guidée
Samedi 27 janvier à 14h
Dans le cadre de la saison du numérique du département du Doubs, AVLab, Le Moloco et l'Espace multimédia gantner se sont associés pour vous proposer un atelier autour de l'impression 3D, suivi par une lecture et enfin une visite guidée de l'exposition The Great Offshore du collectif RYBN.ORG.
---
14h : Atelier Scan ta face par AVLab.
Grâce à AV-LAB, venez vous scanner et scanner vos amis, votre famille… Grâce à des machines sophistiquées, repartez avec votre portrait au format numérique et pour ceux qui le souhaitent imprimez vous vous-même en 3D ! Une occasion de découvrir les nouvelles technologies de façon ludique. À vivre en famille. (Source lemoloco.com)
Gratuit sur inscription (places limitées) : contact@lemoloco.com ou au 03 81 30 78 30.
16h : lecture collective d'un texte littéraire en résonance avec l'exposition The Great Offshore avec les lecteurs nomades de la Bibliothèque Municipale de Belfort, les Musées de Belfort et l'Espace multimédia gantner.
Inscription à la lecture obligatoire au 0384545640.
17h : visite de l'exposition.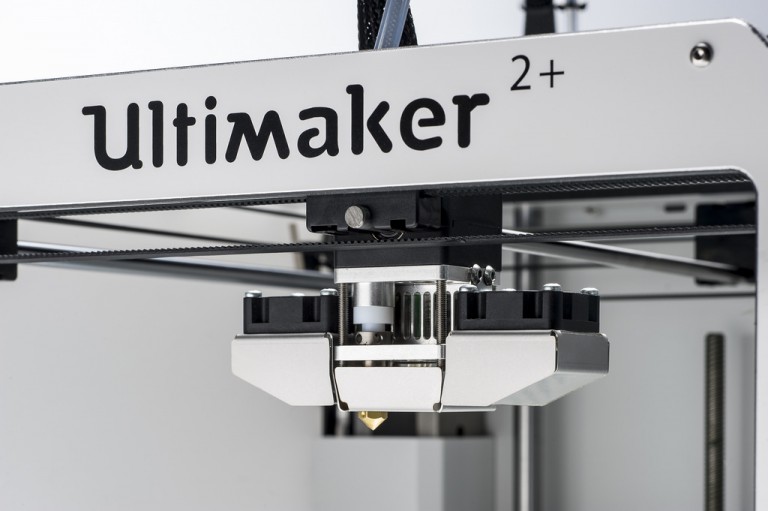 Autres Rendez-Vous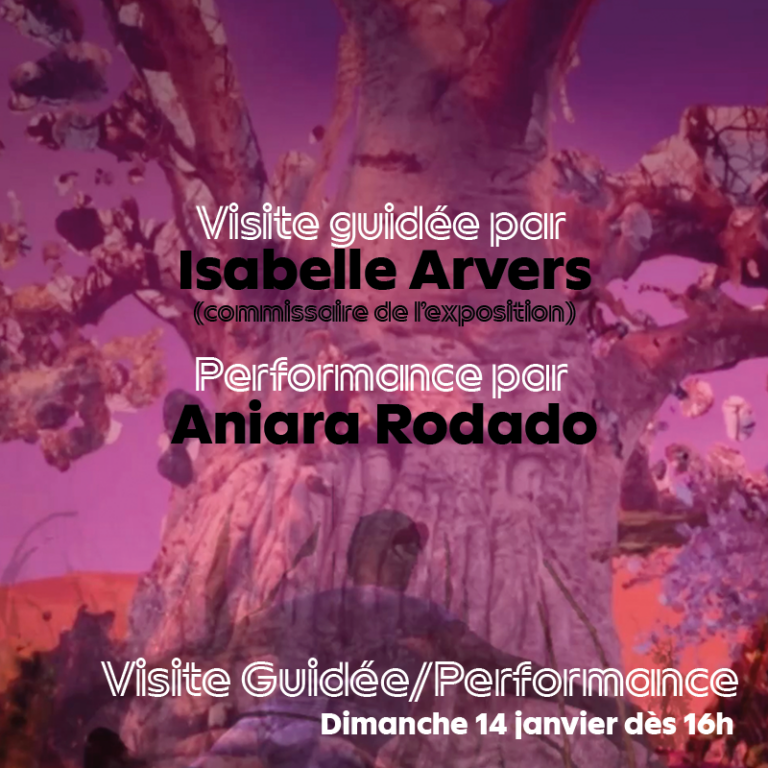 Visite guidée / Performance
Dimanche 14 janvier à partir de 15h
Visite Guidée par Isabelle Arvers // Performance par Aniara Rodado
Isabelle Arvers et Aniara Rodado
+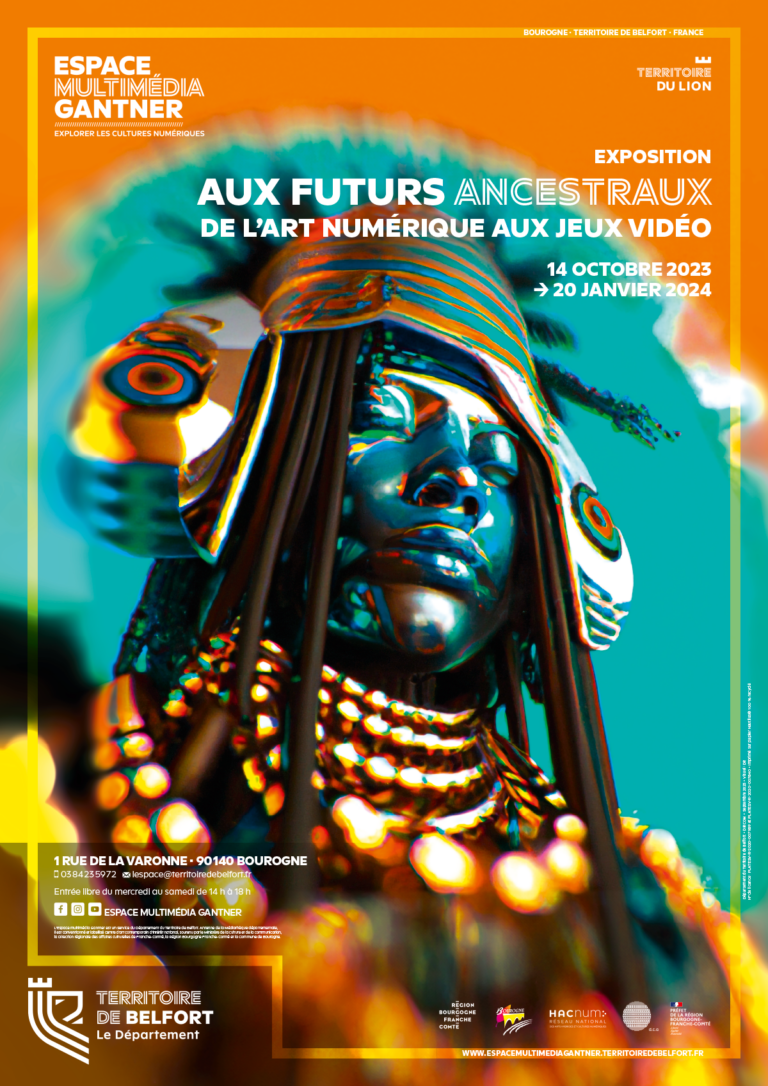 Exposition
Du 14 octobre 2023 au 20 janvier 2024
Aux Futurs Ancestraux, de l'art numérique aux jeux vidéo  
Commissariat : Isabelle Arvers
+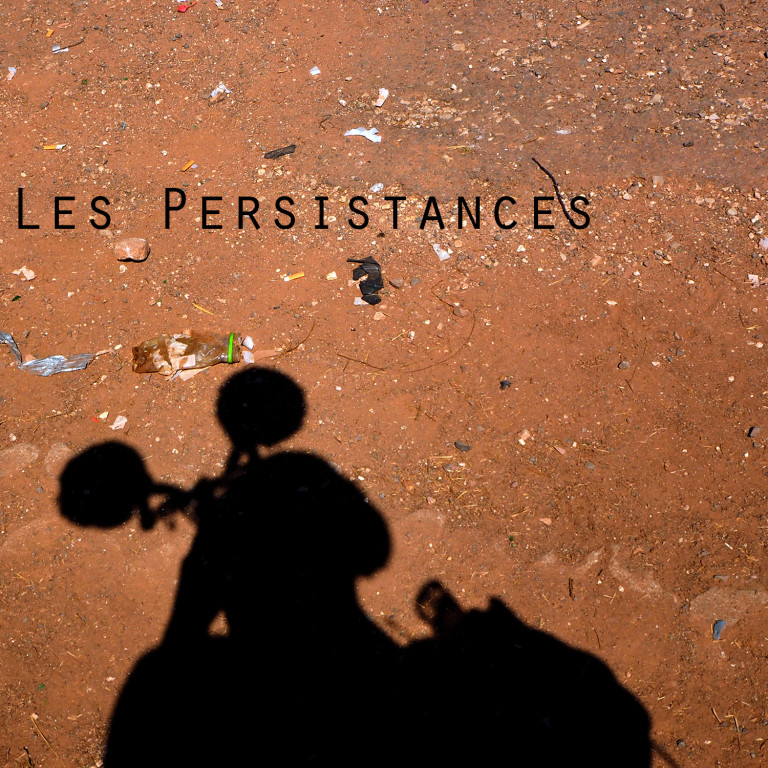 Expérience sonore – Site du Malsaucy
Application Mobile disponible sur IOS et Android
Les Persistances, une archéologie sonore du sol des Eurockéennes d'Eric La Casa
Eric La Casa
+